IR Communication Tools
Investor communications is one of our particular strengths.
Your quarterly financials, breaking news, investor meeting materials, press releases and other investor communications need more than just translation.
They need to be accurate, quick, and written in clear language.
At One World Link we can make your investor communications work like a well-oiled machine. Smooth, quick, and seamless to the reader, written (localized) using the best practices and plain language recommended by the SEC and top IR firms.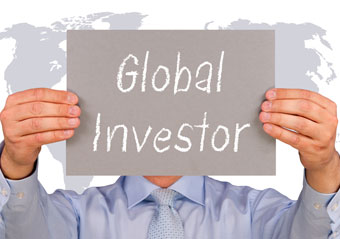 Translations often need to be with the highest confidentiality prior to release of such information. Translations containing inside information are only handled internally. We never email such information, even when exchanging data here at One World Link
*Plain English: Clear, concise, and easily understood English (avoiding the use of specialized jargon, passive voice, double negatives, etc.). Since October 1998, all US Federal employees and the SEC (Securities and Exchange Commission) have been required to use plain English.
 Production work
IR Web site planning and production
Summary of Financial Results Meeting
Annual Report / Integrated Report
Create materials for overseas IR roadshow