One World Link is looking for global communicators
 Opportunities for translators, interpreters, and translation reviewers
Japanese companies are hiring more and more bilingual employees. The accuracy of web-based machine translation is improving. These days, it's no longer enough to be just a translator or interpreter.
Once you sign up with One World Link, members of our native-speaker staff will draw on real-world examples to instruct you about the kind of sensitivity and awareness needed in the global market. Our project managers will train you about the kinds of translation and interpretation our clients demand.

Through training programs tailored to each type of work, One World Link will make sure you have the right training to become a global communicator.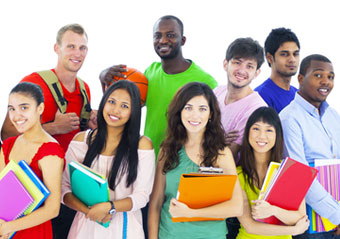 See our blog for more information about One World Link's philosophy about global communication.
Documents we handle:

Economic and Financial Documents, Contracts, Technical Documentation, Specifications, Academic Papers, Medical Documents, Patents, Marketing Materials, Investor Relations Materials, Websites



Clients

Go here for information about One World Link and for a list of our clients.



Requirements for registration:

At least three years of experience
*After registering, you will be required to submit a test translation and to sign an One World Link agreement.



Documents to submit:

Resume (education, work history, special qualifications, and achievements)
*Attach copies of any certificates attesting to your qualifications.



Send this information to the One World Link recruitment manager:
 Policies regarding the collection and use of personal information
(1) Personal information that you provide will be used to respond to your application, to transmit materials to you, and to provide you with information as part of the hiring process.
(2) Personal information will not be provided to third parties (with the exception of One World Link contractors) without your consent for any purpose other than the above.